Pickard Design heads to Cuba – where the past and present collide
Cuba, what a fascinating and beguiling place! I recently headed over to Cuba on holiday (at the same time as President Obama, no less!) to see the country before the trade embargo lifts – which will bring inevitable change and modernisation.
I hugely enjoyed our time there and wanted to share a few design-related photos here. I'm pretty sure they will inspire my interior design projects in the future.
Colour and pattern feature heavily in Cuban interiors - check out those tiles! I spotted the bespoke door handles in the Havana Club Rum Museum (we went purely for design research purposes, of course!). And the archways and doorways frame the interior spaces beautifully.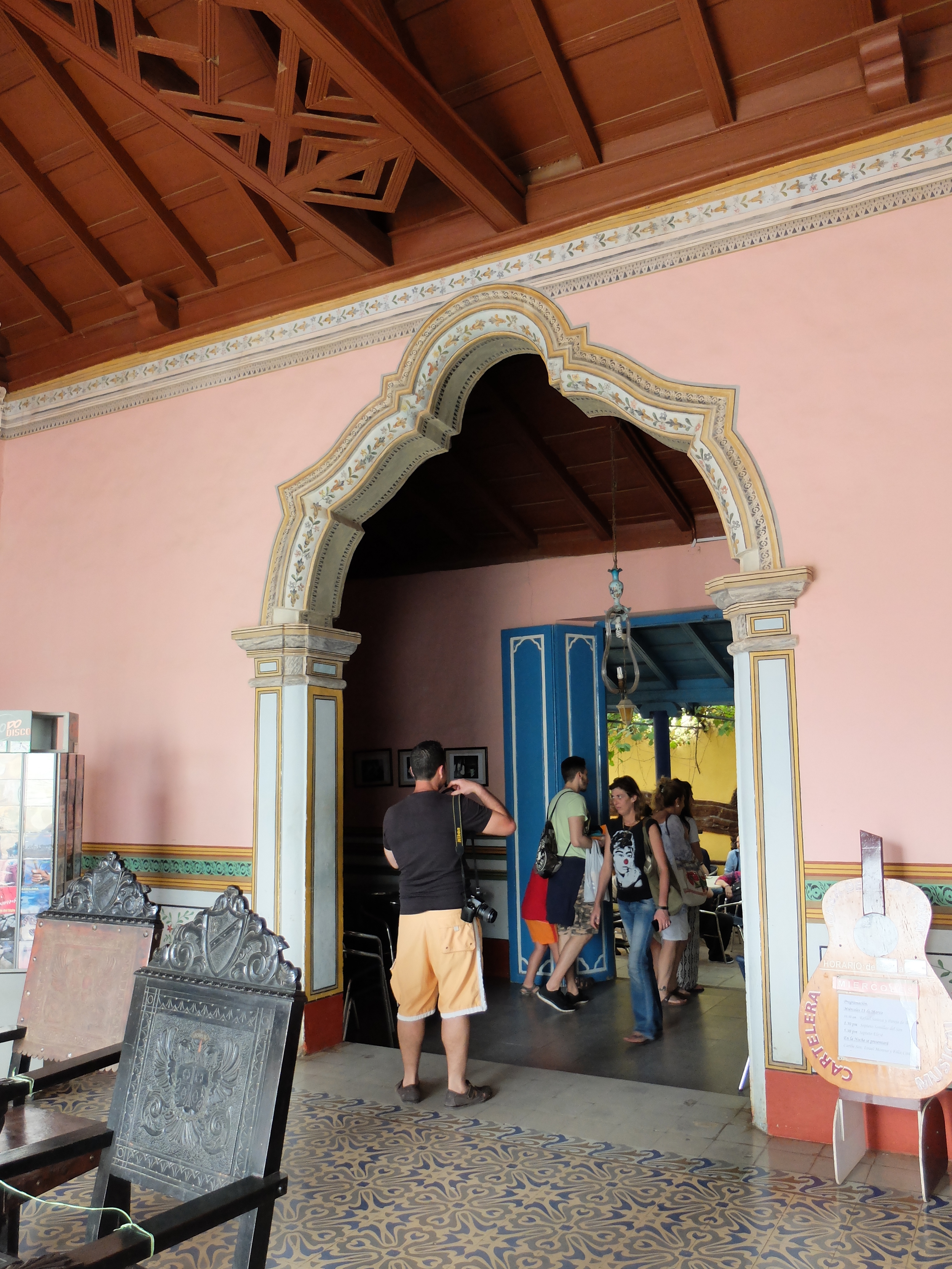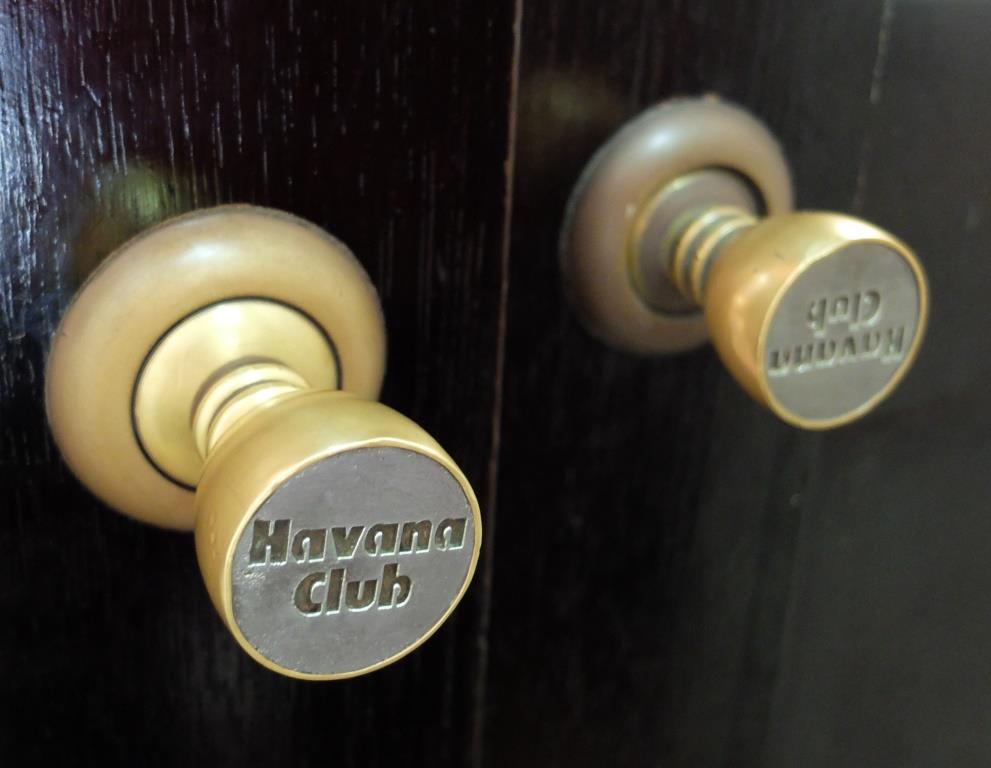 The architecture is just stunning, often feeling like it's stuck in a time warp - I loved this bright 1950s-era building in Havana. The cute benches were all over the capital city, they're so simple (and probably relatively cheap to produce) yet attractive and eye-catching.
The vibrant street-scene showcases local artists' work, including colourful benches made from bath tubs! And what collection of photos from Cuba would be complete without a 1950s Chevrolet?! We travelled from Havana to Trinidad in this one - what a treat.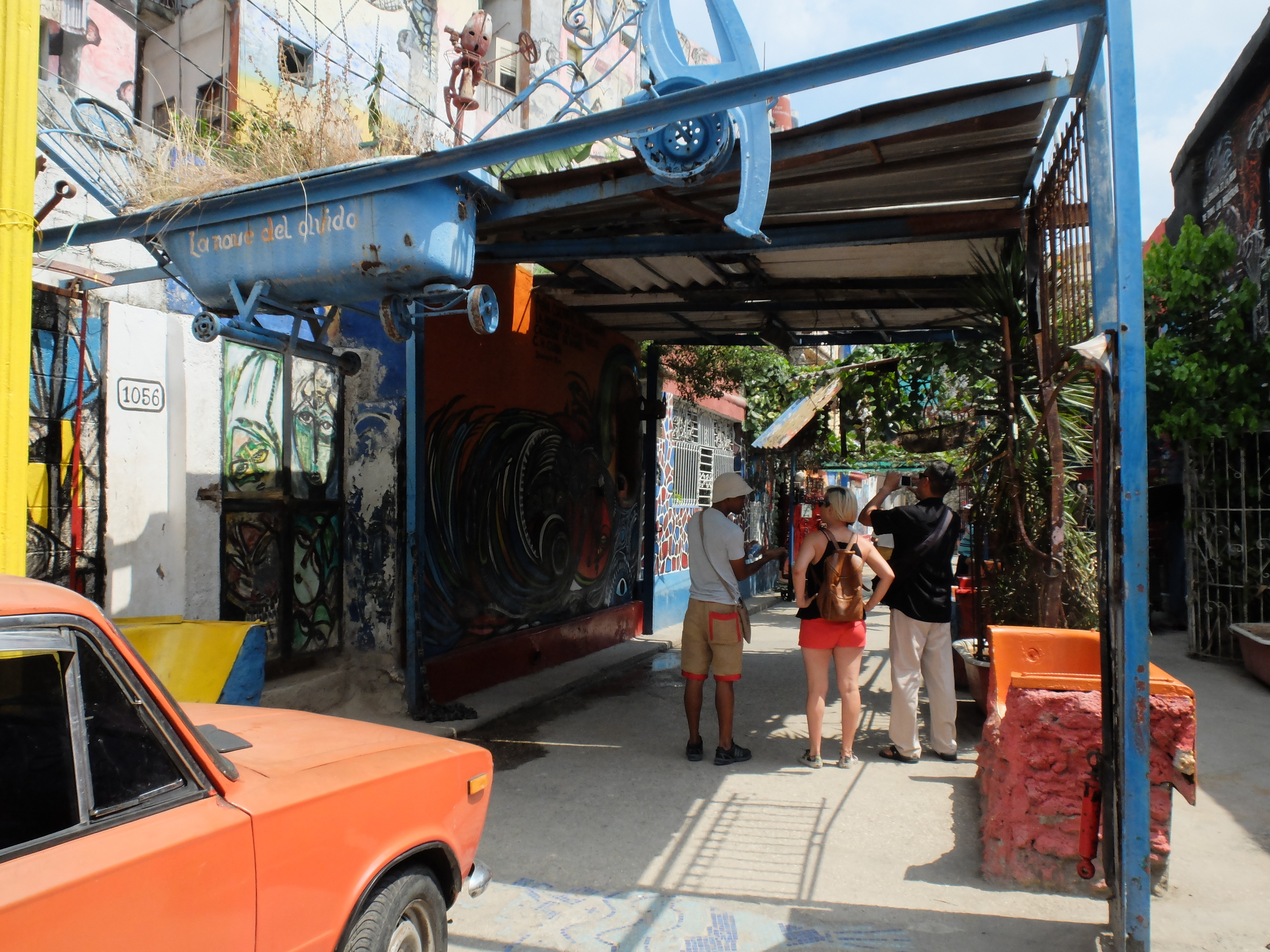 There are lots of exciting projects in the pipeline for Pickard Design, and I'll be sharing some pictures and stories over the coming weeks.